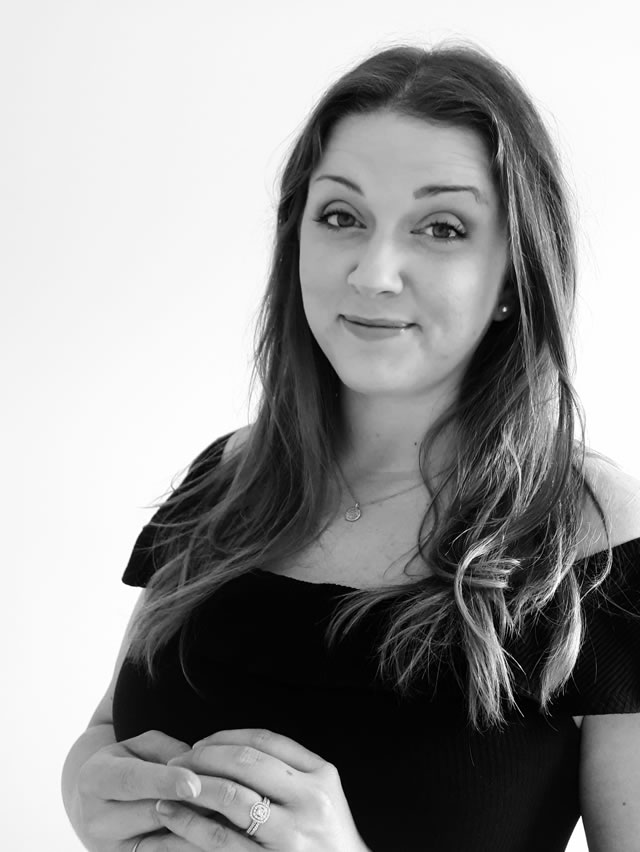 Ang joined our team in Fall of 2018 after years in the local service industry. Her shining personality and bright smile is what sets our tone from the second you step foot over our threshold.
Ang feels as though "I'm welcoming friends into my home and wish to ensure their stay is outstanding and enjoyed from booking to payment."
With extensive knowledge of the products proudly available at James Brett, Ang is always ready and willing to assist you with any questions or concerns about your beauty regime.