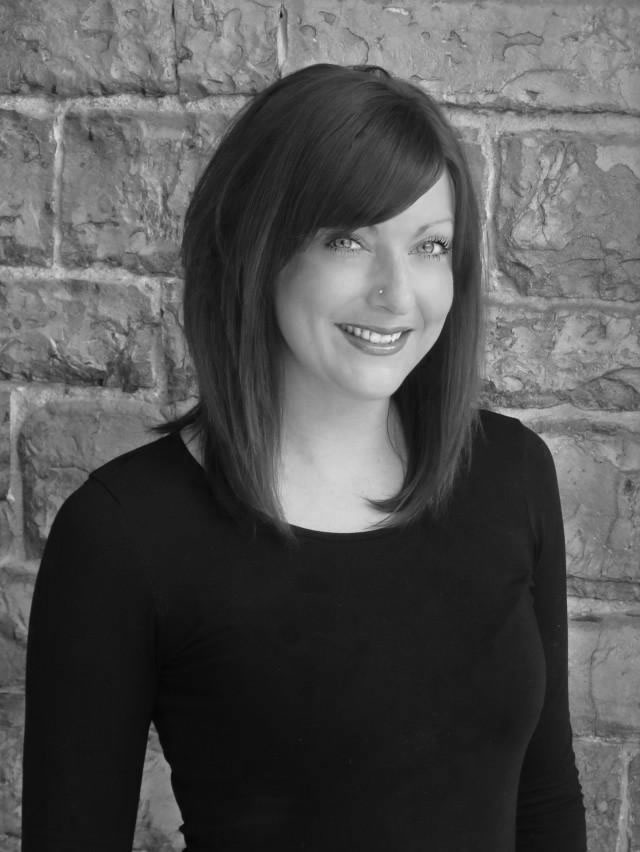 Chrissy has been with the James Brett team for over 20 years now and has a passion that inspires others.
She has mentored many team members over the years that leadership has become second nature when she is on the floor. Chrissy's passion is worn on her sleeve as she professionally makes sure staff and guests are enjoying their appointments while creating beauty!!
Chrissy first joined the team when JB was just a 4 chair salon and is dedicated to keeping the James Brett vision alive.
She has traveled to many educational venues to help perfect her skills, working with some amazing Artists over the years. Quality, passion, fun and creativity are what Chrissy's guests love about her.
She wants you to leave feeling beautiful and pampered giving you an all around experience of relaxation and fun.