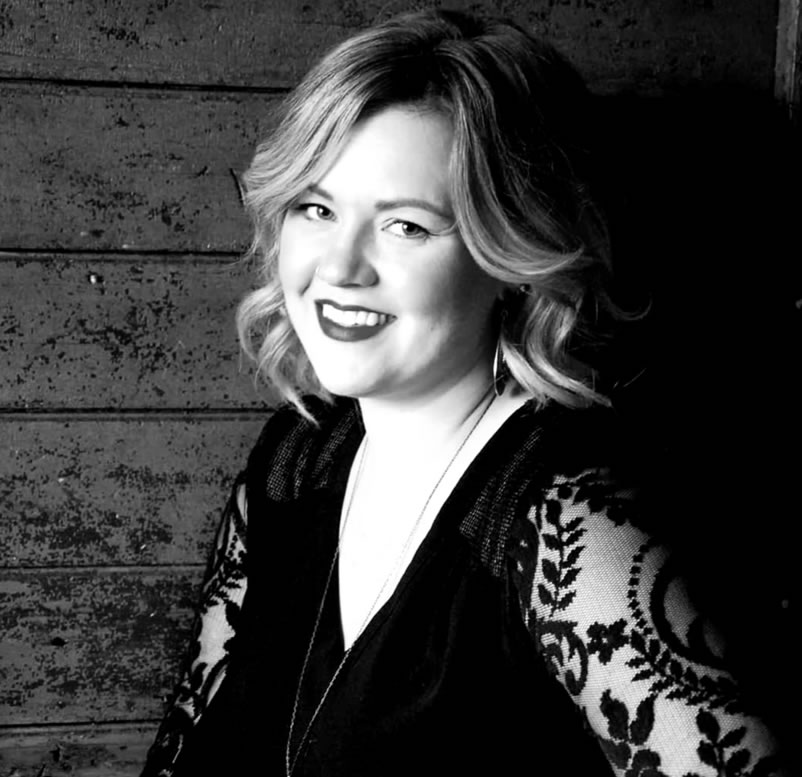 Returning to James Brett Danielle brings with her many years of experience as a senior stylist.
Hairstyling since 2006 Danielle loves all areas of hairstyling for women and men. She enjoys working with her guests to personalize and create a look that will be their own unique style.
She is passionate about continuing her education year after year and always looks forward to growing her skills as part of the James Brett team.
Danielle is so excited to see some familiar guests as well as meet new guests and hopes that after a visit with her you will feel confident, strong and beautiful from the inside out.