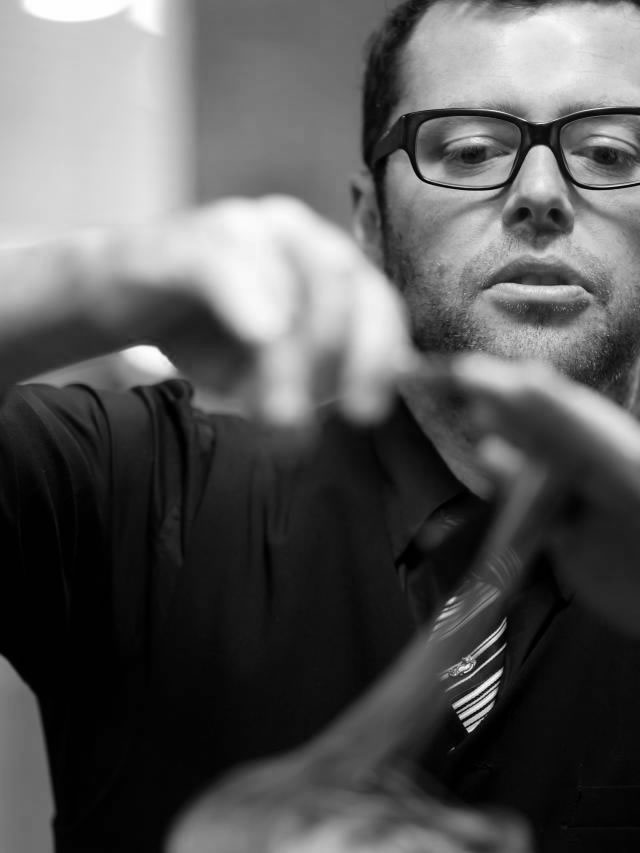 With an instinctive ability to recognize talent, Brett has been able to build and surround himself with creative, inspired and confident teams throughout the years.
Enormously proud of his organization's ongoing accomplishments and determination, Brett attributes their consistent efforts and loyalty as a key element that fortifies his brand. As a stylist himself, he works alongside the team at both locations where he shares his knowledge gained from 28 years in the industry.
Brett mentors emerging stylists yet still seizes opportunities to learn and be influenced by his senior staff, whom are considered some of Kingston's finest talent. In an industry under constant evolution, staying current with all aspects of education has been paramount to success.
Brett challenges himself to envision advancing techniques and trends while encouraging and creating opportunities for his team to do the same.
Brett invites you to visit him and the JBC family to experience what sets us apart from the rest. Call either location to set up a complementary 15-min consultation!