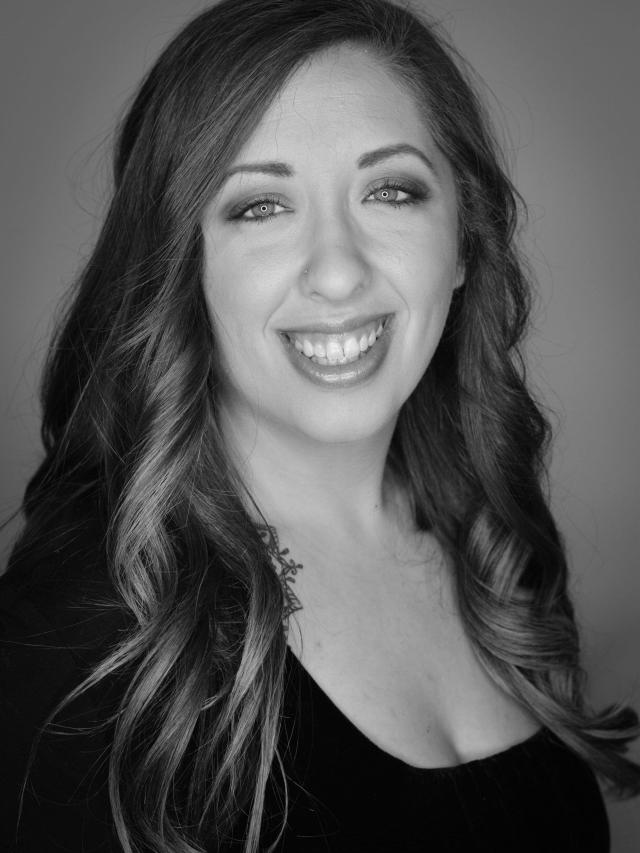 Kira is a salon stylist with JB and with a growing clientele . She is committed to going the extra mile to make sure guests are well cared for and happy with the results of their services.
She loves offering formal styles, and creating cuts and colours that complement a guests lifestyle and taste.
She always educates her guests on product and technique to ensure they are able to achieve the look at home.
She is always asking questions to maintain clear communication ensuring that she provides the best experience for each guest.