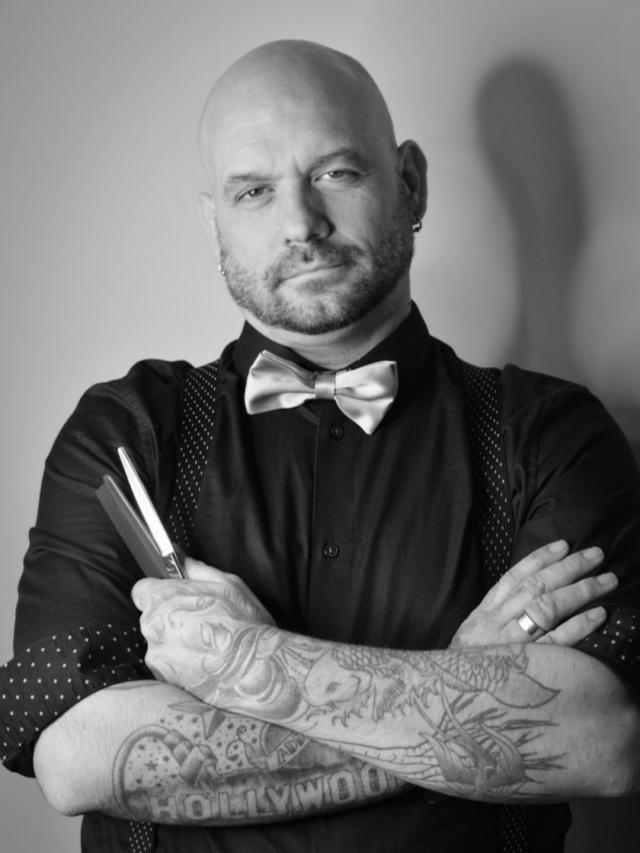 Thomas recently joined the JB team with over twenty years' experience behind the chair. He first began his journey in Los Angeles at Vidal Sassoon.
He has continued his extensive training from California to Toronto and everywhere in between, staying current on the latest colour and cutting techniques. Whether it's onstage at the ABAs or right here at JB Downtown, Thomas' passion and elite skill set is in colour and colour correction.
As an artist, Thomas enjoys using Aveda's full colour spectrum line to create a truly customized colour for every client; there isn't a colour request Thomas can't handle.
When not in the salon, Thomas can be found soaking up the sun on a local patio or dock with his dog RJ. He looks forward to a lively future at JB Downtown and can't wait to meet you.