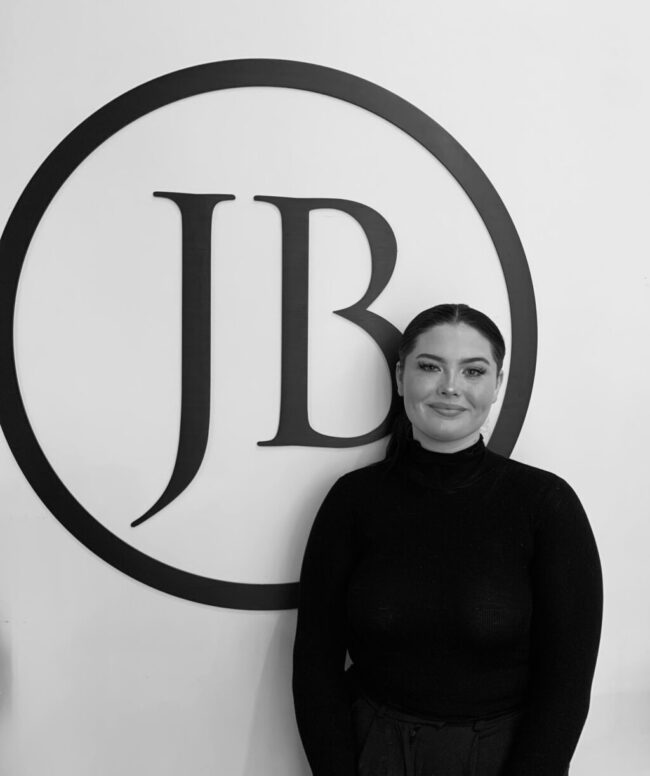 Riley is our newest member at the salon. Starting as a new stylist, Riley attended LCVI for hair and has worked alongside some of our advanced stylists to continue her learning. Riley enjoys all things colour and the perfect blowdry. She will be starting more chair time throughout the summer to help you with your…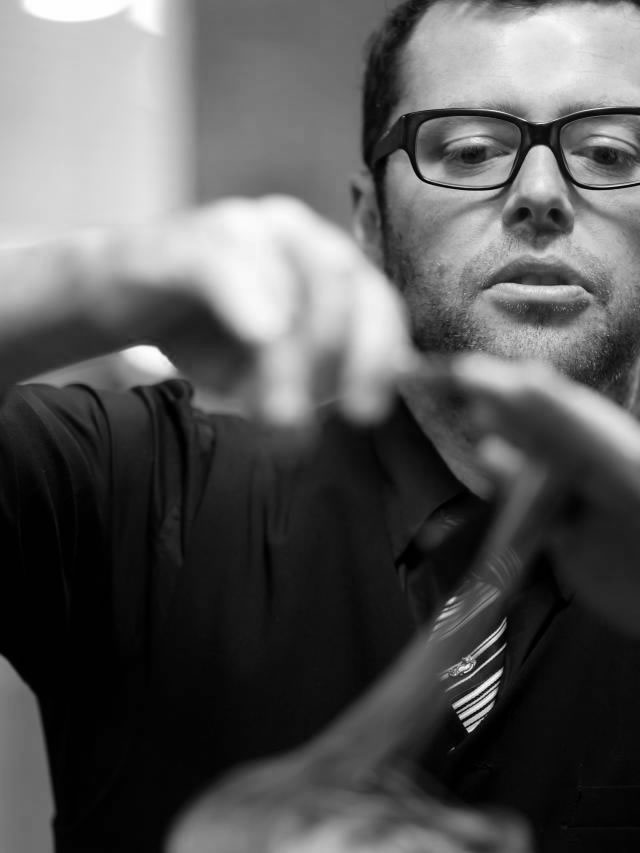 With an instinctive ability to recognize talent, Brett has been able to build and surround himself with creative, inspired and confident teams throughout the years. Enormously proud of his organization's ongoing accomplishments and determination, Brett attributes their consistent efforts and loyalty as a key element that fortifies his brand. As a stylist himself, he works…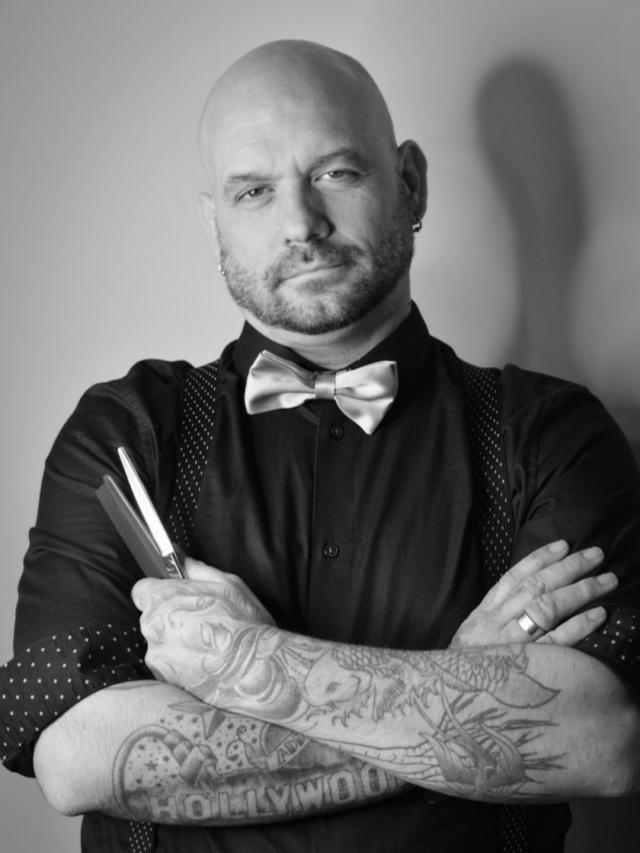 Thomas recently joined the JB team with over twenty years' experience behind the chair. He first began his journey in Los Angeles at Vidal Sassoon. He has continued his extensive training from California to Toronto and everywhere in between, staying current on the latest colour and cutting techniques. Whether it's onstage at the ABAs or…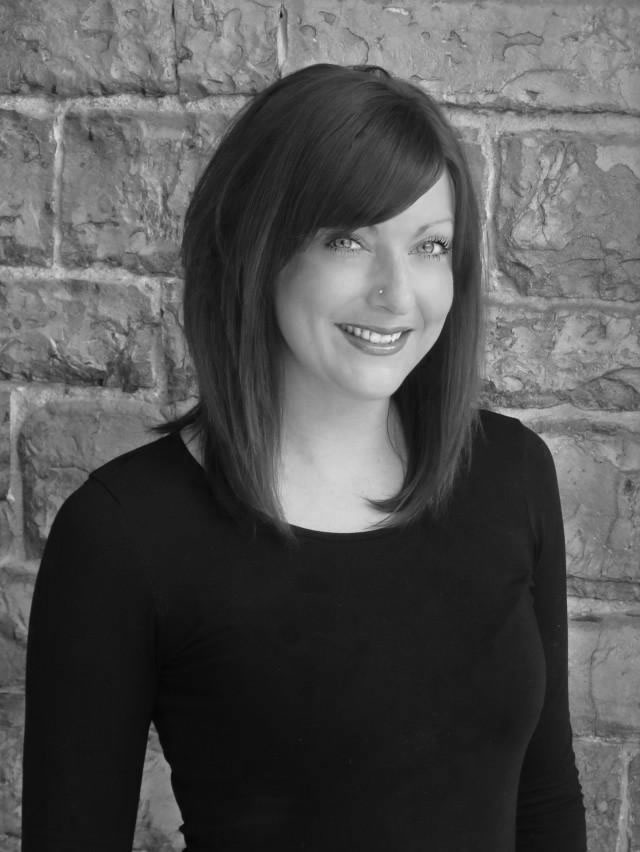 Glavi amet ritnisl libero molestie ante ut fringilla purus eros quis glavrid from dolor amet iquam lorem bibendum estionosa semper.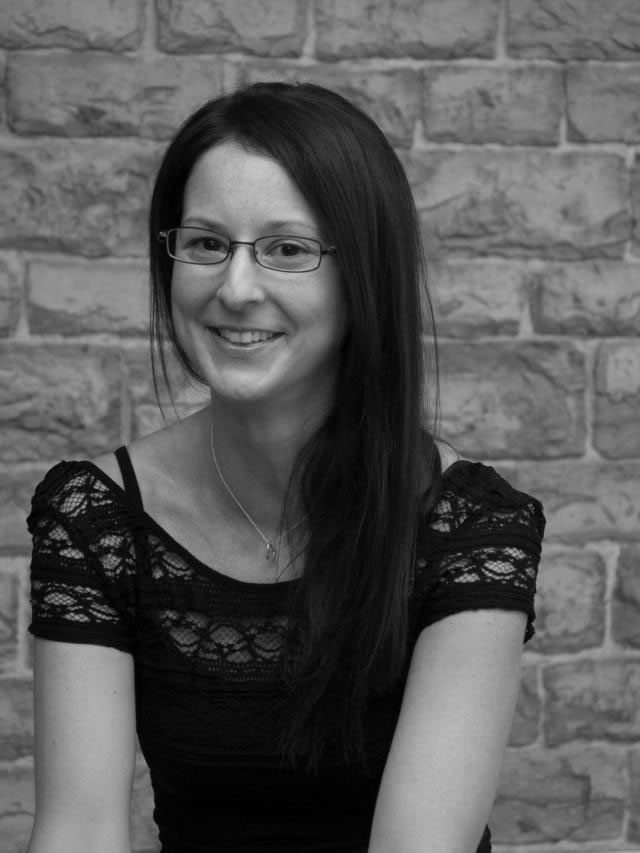 Samantha has been in the profession for twenty three years, and with JB for nearly sixteen of them. Sam's natural talent and technical skill set makes her one of the most talented and versatile stylists on the James Brett team. Sam feels the balance between fun and professionalism at JB to be inspiring. She is a…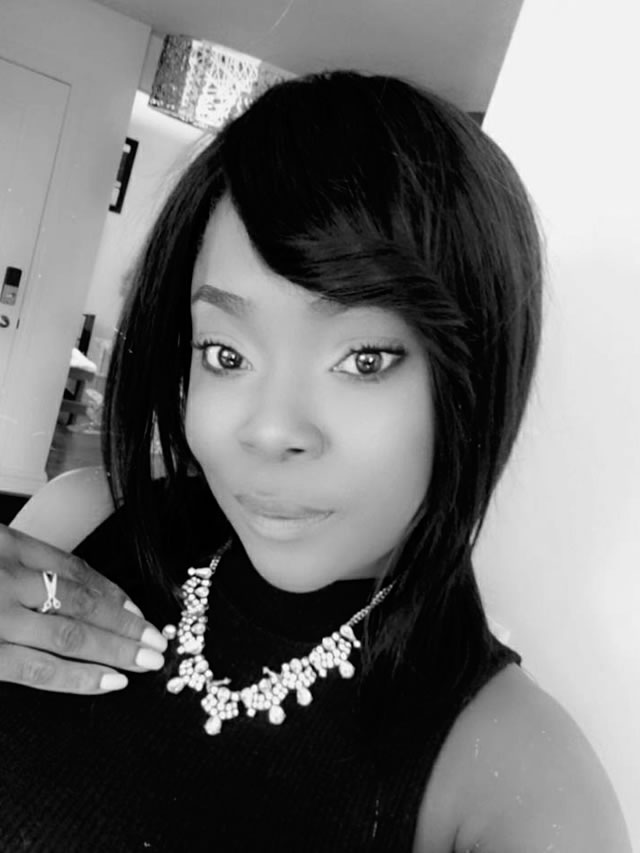 Kaydian joined the James Brett family in 2011. She is an integral member of our team with a passion for hair and a dedication to the craft that have made her a sought after stylist. Committed to her professional development, Kaydian is always learning. She regularly takes courses and participates in salon education to expand…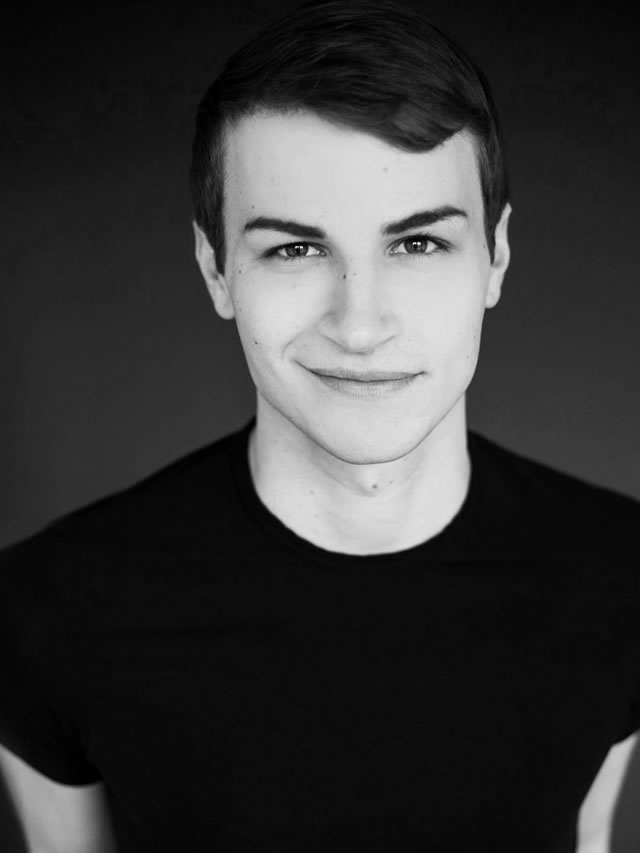 Jeremy is excited to join an amazing team of stylists at James Brett Downtown. Jeremy is a recent graduate from the Hairstyling program at St. Lawrence College, where he focused on techniques such as cutting, colouring, styling and designing. Jeremy is currently under the mentorship of Advanced Stylist, Chrissy. With experience working in Film, Television…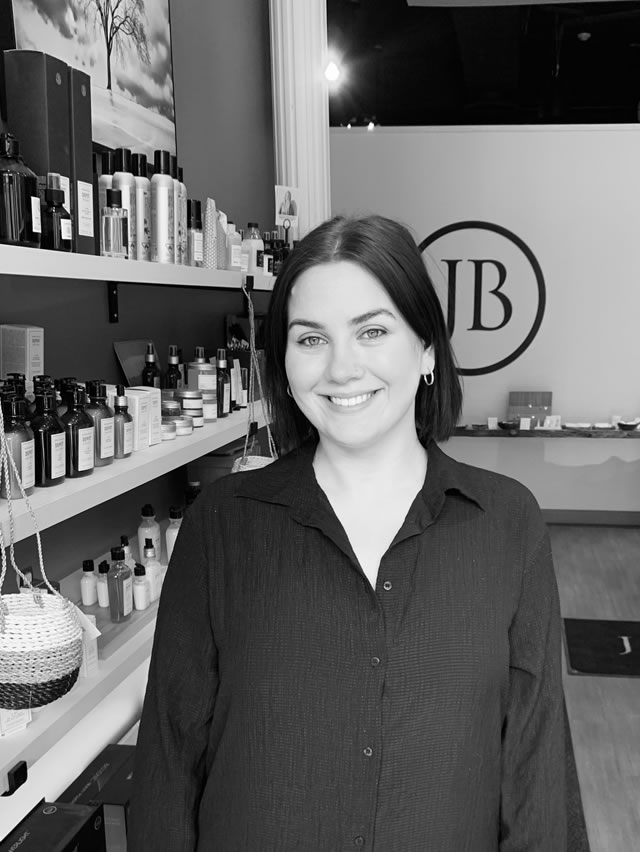 Hailey has been working for JB since 2018, working as a Frontline Advisor at our downtown salon. Hailey enjoys interacting with our guests and her upbeat personality and retail knowledge helps her deliver the best customer service. She is the first person at JB to greet everyone with her winning smile.